Would you like a deep walk with Jesus to go with that? Or Super Sized Sanctification perhaps? We've got a special this month, if you order two fully devoted child disciples we'll toss in the parents too!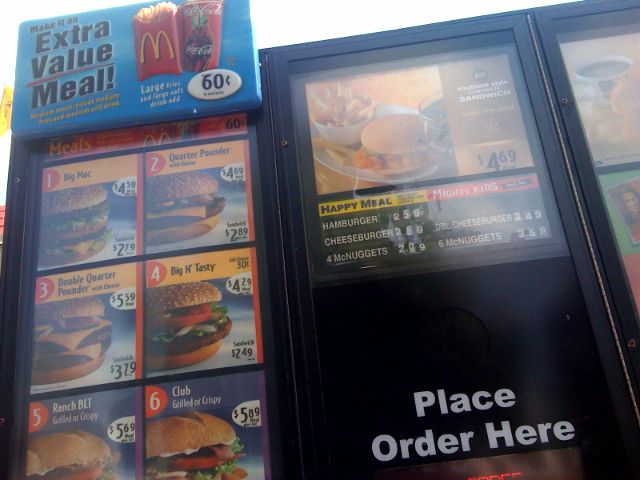 This may sound absurd, but looking at many Children's Ministries, this is what you often see. Leaders who plan just one unit ahead and go from snazzy product to snappy program with no comprehensive plan for how they are going to MAKE DISCIPLES of children, not just reach, teach or entertain.
Solid Bible curriculums abound! But does teaching the Bible alone produce genuine disciples? Why is research showing that Christian kids growing up in the church (undoubtedly under the influence of many wonderful Christian education products) are abandoning their faith in junior high, high school and especially college?
Perhaps they were taught instead of discipled.
A close look at DiscipleLand will reveal that it is MUCH more than biblically solid Bible curriculum, but it is a comprehensive strategy for making disciples of children.
Get out of the curriculum Drive Through Lane and start making disciples.