This is part 4 in a 12 part Series on D.I.S.C.I.P.L.E.S.H.I.P. – Twelve Tips to help you become a more effective discipler of children.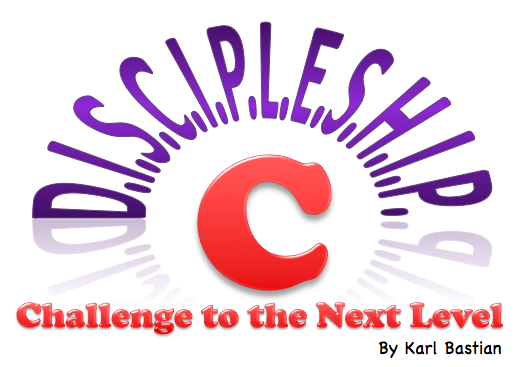 Therefore encourage one another and build each other up, just as in fact you are doing. – 1 Thessalonians 5:11
The purpose of discipleship is not to merely pass on spiritual or biblical information. It is to guide and stimulate spiritual GROWTH in those you disciple. What you know is not as important as what you do, and what you do is not as important as who you are. As a discipler, one of the most critical aspects of your job is to challenge your disciplee to the next level in their walk with Christ.
And we urge you, brothers, warn those who are idle, encourage the timid, help the weak, be patient with everyone. – 1 Thessalonians 5:14
You are not asking them to be a Super Christian, or to be perfect – but you are challenging them to move ahead, to progress from where they currently are. How do you do that? Read the rest of this entry »
1 Comment »