DiscipleBlog.com welcomes guest blogger Tony Kummer from www.ministry-to-children.com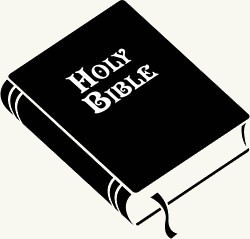 Bible reading is one of the most important activities you can do with children. I believe that every Sunday school session, family devotion and children's church meeting should include a time of Bible reading.
Since the Bible is God's Word, we should do our best to listen to it.
The Big Problem: Can Kids Understand?
Children become discouraged when they don't understand. Most kids experience a knowledge gap when the Bible is read aloud. Sometimes it's the vocabulary, sometimes it's the concepts, and sometimes it's just the way the text is read.
Let's be honest – Most children have a hard time comprehending the Bible when it is read aloud. Every week in church, many children are only learning to check out mentally while God's Word is read.
Don't give up. I believe that all of this can be overcome, and children can learn to appreciate the public reading of the scriptures. The benefits are much bigger than the challenges. Read the rest of this entry »
4 Comments »