Just curious what you think – I hear a lot about "Spiritual Life Coaching" in the Church today.
How is that different from discipleship? Jesus said to "Go and make disciples" not "go and coach people spiritually." I'm not saying spiritual coaching is 'bad' – just wondering where it fits in with discipleship?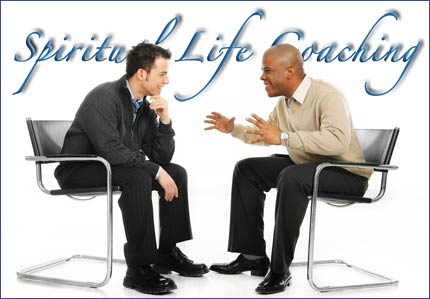 Is spiritual coaching just a new "hip" word for disciple-making? In other words, are they actually the same thing, just a word our sports-crazy culture can understand? or…
Is spiritual coaching something that is a PART of disciple-making? Is it just that part where the discipler is giving tips or advice or a pep talk or teaching some life 'plays' from the 'Play Book,' the Bible? or…
Is spiritual coaching something completely separate from disciple-making?
Did Jesus coach?
What do YOU think?