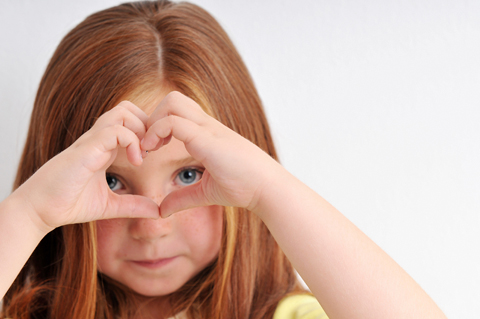 If you could have just one person to help train your children, who would it be? In this short and practical training tip, Dr. Scott Turansky, co-founder of National Center for Biblical Parenting, brings decades of experience helping ministries and parents equip their kids.
__
Although we must be careful not to focus on behavior alone, it's important to realize that sometimes behavior can change the heart. Ideally, we change from the inside out, adjusting the heart and giving God greater control, resulting in outward changes. But that isn't how it always works.
Sometimes people just don't feel like doing what's right. Does that excuse their behavior? After all, they don't want to become hypocrites, and since they don't feel like doing what's right, why not continue to do the wrong thing until their hearts change? Of course the faulty reasoning here is obvious. Even if you don't feel like it, you need to do the right thing.
Many of the chores your children do are likely a struggle for them. Unless your kids are exceptional, they get frustrated with work and view cleaning their rooms, washing the dishes, or raking leaves as an intrusion into their lives. In those moments, pray for heart change, talk about deeper issues, but continue to hold the line.
Children who learn to work hard are eventually surprised by the amount of work they can do, but it takes time. By teaching children how to fulfill their responsibilities even when they might not feel like it, you will be developing the character quality of perseverance in their hearts.
Ultimately, our goal is to have children choose to do what's right based on convictions, not just what they feel like doing.
__
More Articles Like This

Discipleship Begins With Our Children
Children need meaningful, shared-life relationships. That's the heart of discipleship. DiscipleLand's family of Biblical resources forms a complete Children's Discipleship System™ – an intentional, relational, and transformational process designed to help children know God intimately, love Him passionately, and to serve Him selflessly. Click here for your Free Catalog
Learn more by clicking on the following:
• Samples
• Nursery and Toddler
• Preschool
• Kindergarten
• Elementary
• Kids Church
• Midweek
• Free Catalog