This is part 9 in a 12 part Series on D.I.S.C.I.P.L.E.S.H.I.P. – Twelve Tips to help you become a more effective discipler of children.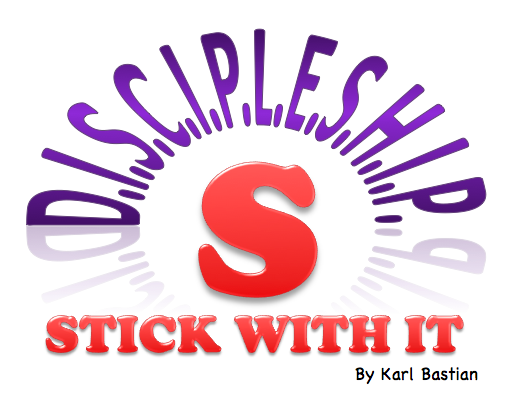 Discipleship is not an event… it is a process, and in the context of discipling people, it is important to view it in terms of relationship not as a project.
EXPECT TO BE DISAPPOINTED AND LET DOWN. And do not give up!
How many times have YOU disappointed those who believed in you? Who were investing in you? Who had high hopes for you? Scripture is full of "second chance" stories. What if God had given up on Adam? or Moses? or David? or Peter? or Paul?
or You? Read the rest of this entry »
1 Comment »